Our Events


Professor Pop-Up
23rd December
The children had a great time watching the Professor Pop-Up theatre show. The next day the Year 1 children made their own puppets in the workshops.

Christmas Church Visit
20th December
The children had a wonderful time at St John the Baptist Church. They sang Christmas songs and listened to lovely carols. A massive thank you to Rev, Steve Short and his team, who made the whole experience very magical.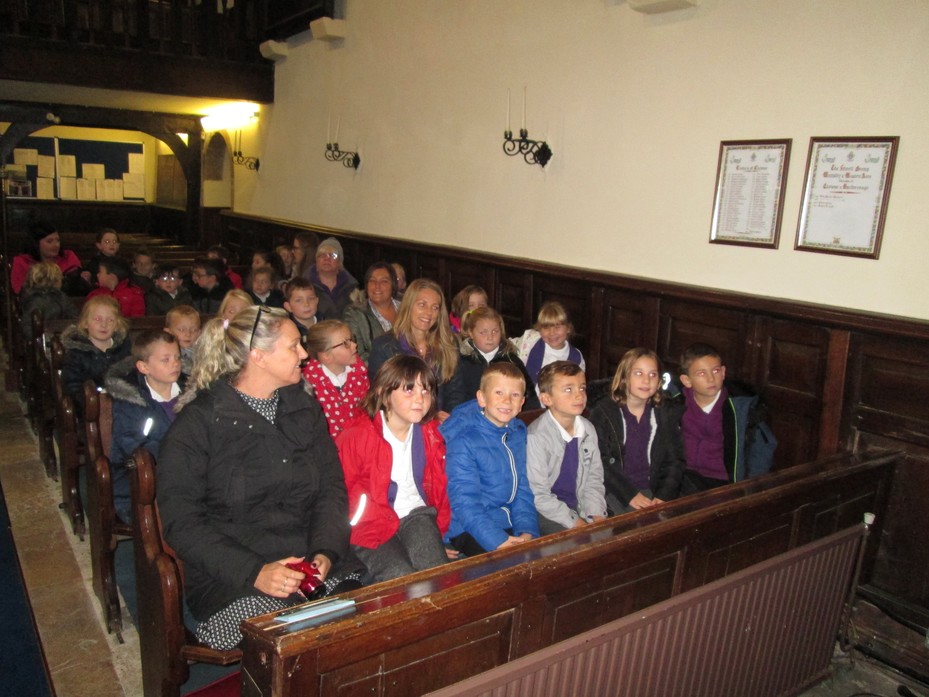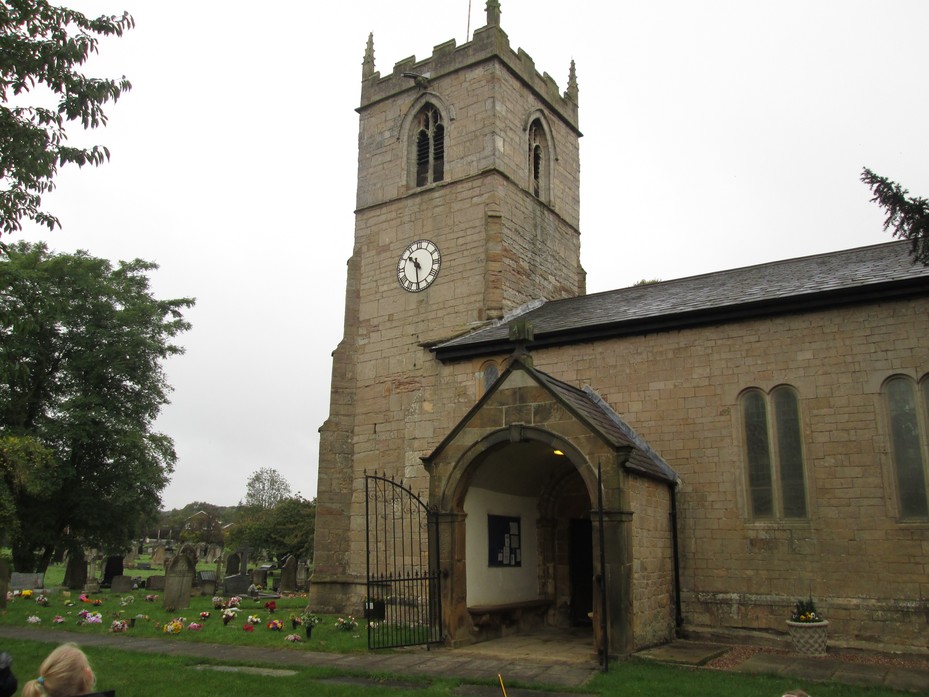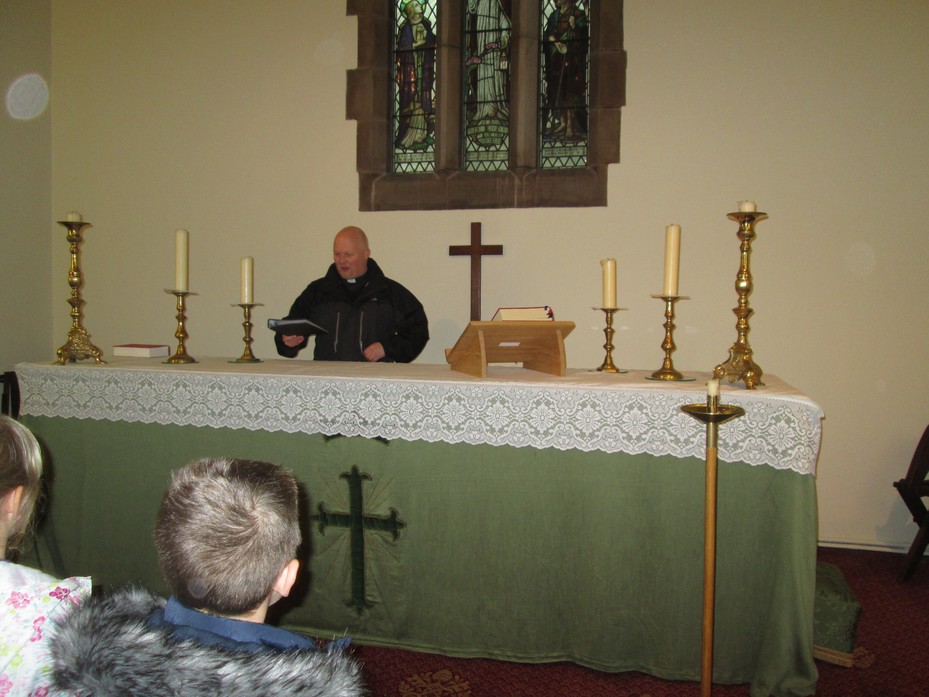 Panto
16th December
The Sheffield Lyceum was, as usual, fantastic! They performed Snow White and the Seven Dwarfs and the children loved it! We are very proud of your polite and well-mannered children and it is a pleasure to take them out!

Christmas Fair
2nd December
A fantastic Christmas Fair thank you, you helped us raise an amazing £1927.15. This helped towards the cost of the coaches for the Panto – Oh yes it did!

Pudsey Roadshow
17th October
We all had an amazing time with the Pudsey Roadshow! The Pudsey team said they were 'blown away' by the effort that our school had made and that we were by far the best school they had ever visited!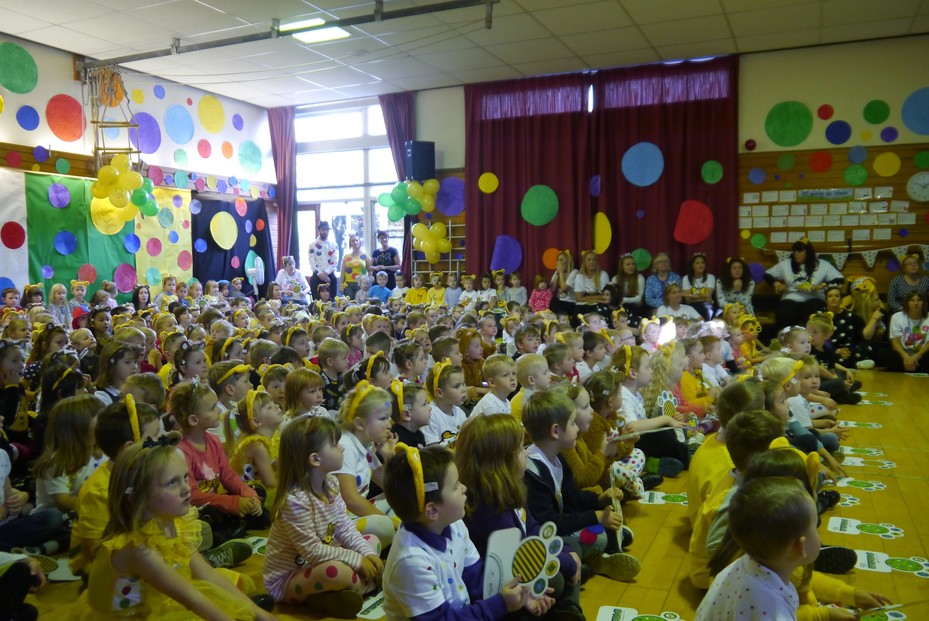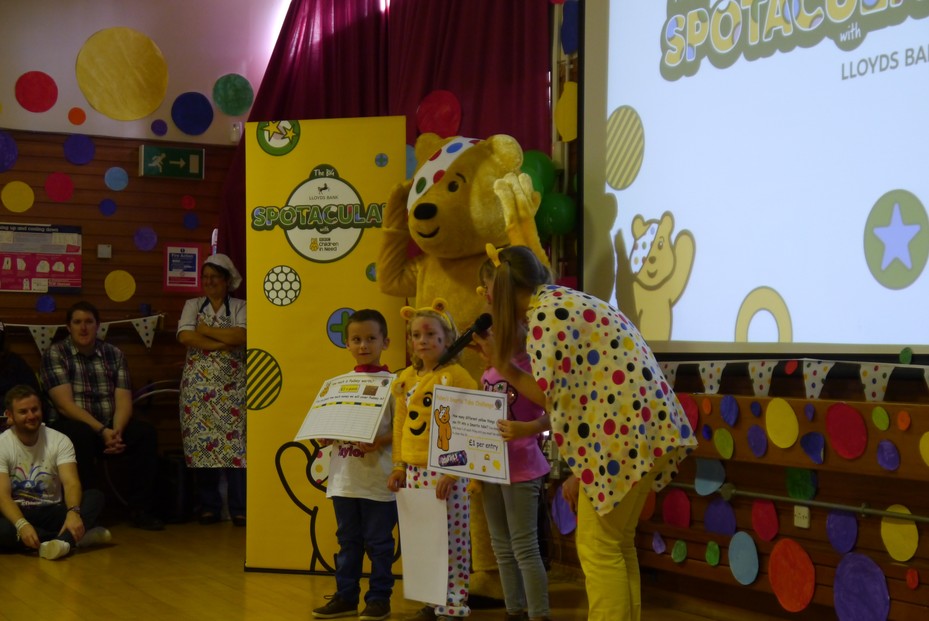 Key Strings
10th October
Key Strings produced a music show to the whole school. They introduced the string family to the children, demonstrated some solo and group music and also picked out some children to have a go themselves.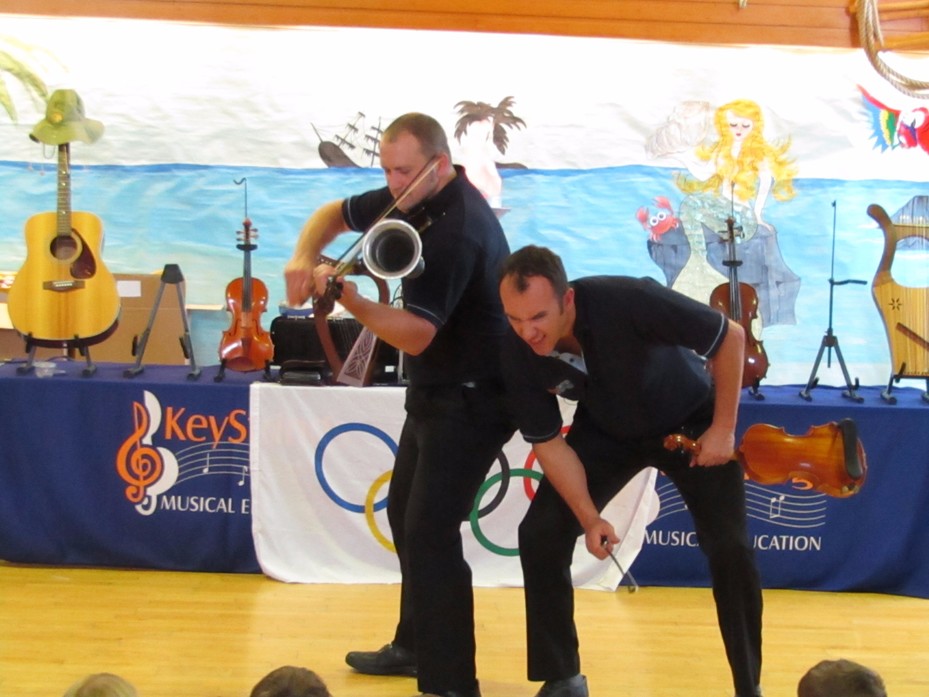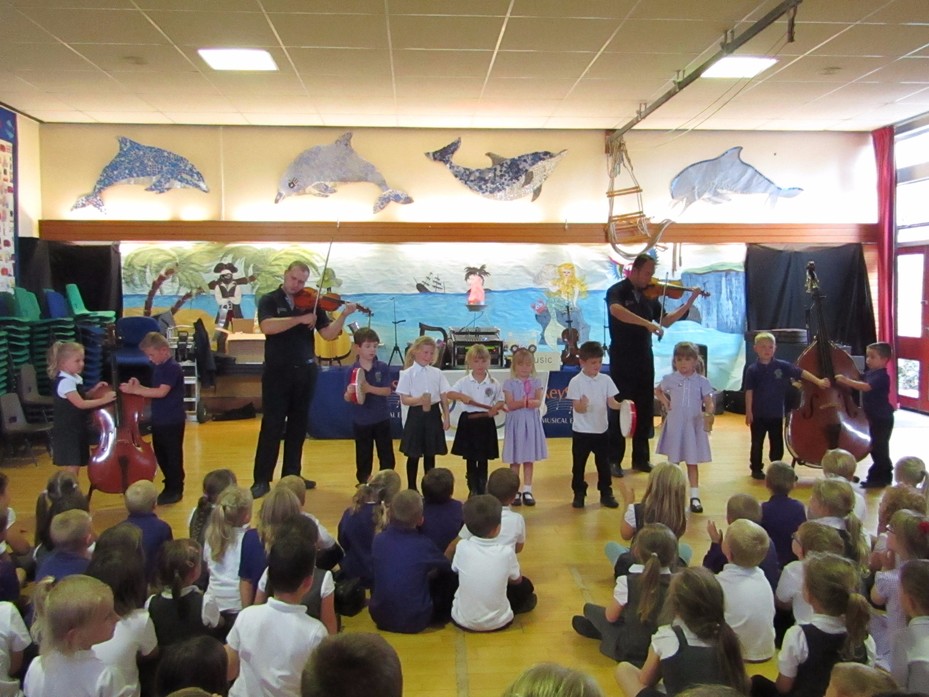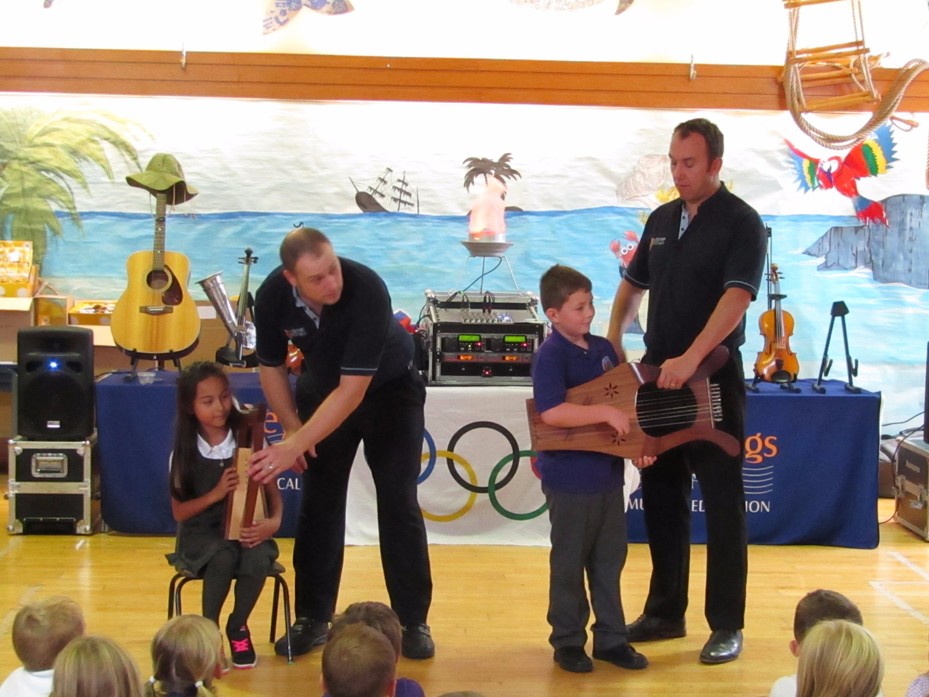 M&M Productions
4th October
M&M came into school and did their production of the Jungle Book to the whole school. The children were fantastic and really enjoyed the show!


Inclusion Festival
21st Spetember
The children from class 2 went to Heritage High School to take part in different activities set out by the pupils from Heritage.